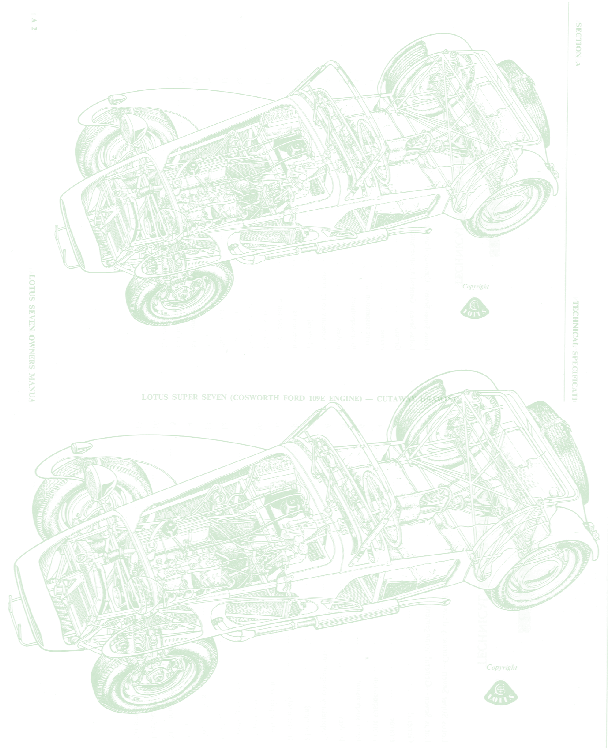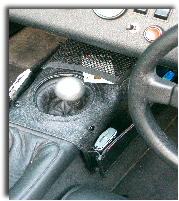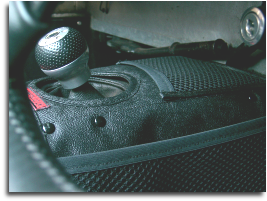 The Soft Bits Tunnel Bag provides convenient and secure storage for those small but essential items carried when touring or in everyday use. Bag is secured without any drilling.
Available in two versions:
The Sprint's netting pockets provide everyday storage and visibility for small items - More details here.
The Touring has a larger pocket on the passenger side and smaller pocket on the
drivers side of the tunnel - More details here.
left hand drive.
Fitting Kits
Tunnel bag fitting kits come to suit three types of car interior:-
With Caterham tunnel top

Carpeted

Bare Aluminium
Please be sure to advise us of your required type.
Note - Sprint and touring versions fit either standard or wide bodied cars.