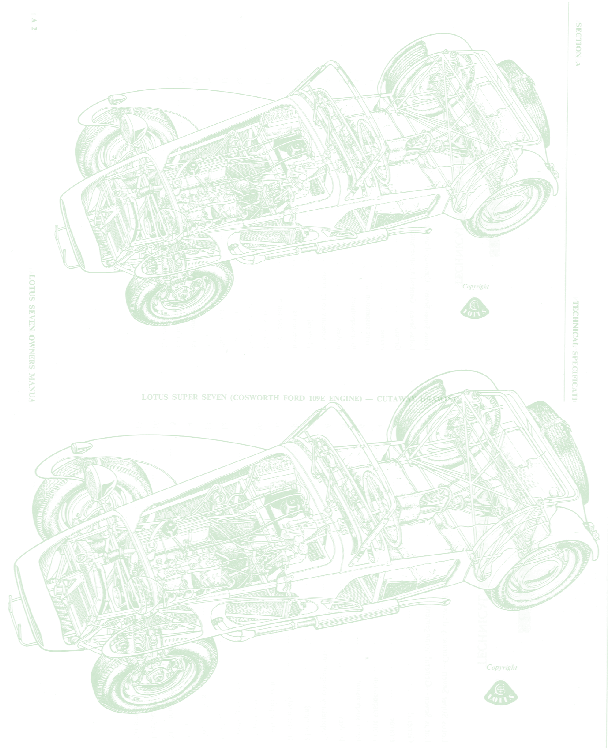 Car: Motaleira
Made by: Martin Bicknell
Cost to date:
Soft Bits Project: Tonneau and Side screens needed to offer maximum weather protection to instruments and onboard computer.
Details:
- Mohair Material.
- Clear section for side repeaters.
- Full surround Tonneau with removable drivers section and piped cockpit for weather protection
- Stiffening strip offers additional rigidity and helps shed water.
- Lift a dot fittings for extra security in strategic positions and press studs for clean lines.
- built in side pockets.
- Side screen engine vents.